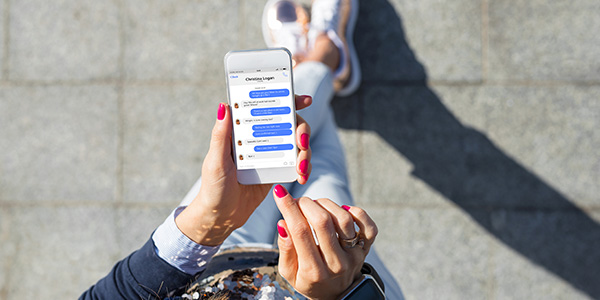 With the explosive growth of job search, networking and social platforms like LinkedIn, Indeed and others, do you really still need a resume?
Naturally shy or introverted? You can still get ahead. Use these ideas to come out of your shell, promote your ideas and accomplishments, and use your personality to advance your career.
Received or expecting a refund from the IRS this year? Here are 8 smart ways to use it (and prevent a regret-inducing spending frenzy).
Safety Tip of the Month: Preventing Fires in the Workplace
It takes surprisingly little to start a workplace fire: just oxygen, combustible material and an ignition source. Use these tips to prevent them from starting:
Dispose of waste in proper containers.
Keep combustible materials like cardboard, paper, and wood away from heat and heat-producing equipment.
Follow storage/safety precautions for flammable liquids, report leaks and clean up spills immediately.
Don't overload electrical outlets, circuits or motors; replace cords and wires with worn or broken insulation.
Smoke only in designated areas, and then extinguish cigarettes and matches completely and dispose of them safely.
CPS Recruitment wants you to stay safe on the job. If you spot a fire hazard or safety concern while you're on assignment with our client, tell your staffing coordinator immediately.
| | |
| --- | --- |
| | Managing Your Career |
| | Achieving a Work/Life Balance |
| | Land That Job |
Connect with CPS Recruitment