Just graduated or re-entering the workforce? Looking to make a career change? Don't let "experience required" get you down. Here's how to show you're the best person for the job anyway.
What does your manager expect from you? What does it really take to get ahead in your organization? How is your performance measured? Not sure? Then you really need to read this.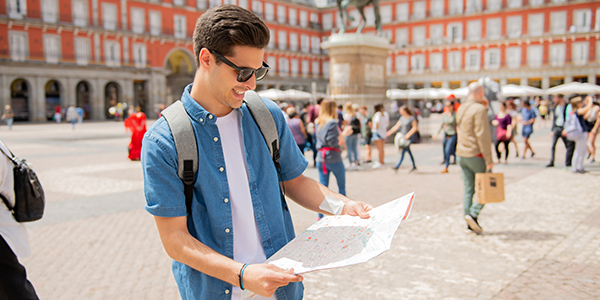 Absolutely! All it takes is a little imagination and planning.
Interview Tip of the Month: No Experience? Sell Your Transferable Skills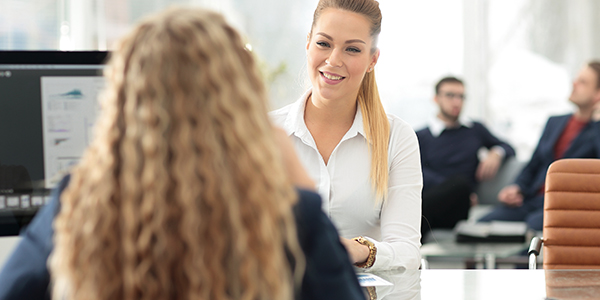 Many job skills are transferable – which means you can apply them in a variety of positions. To make yourself more desirable as a job candidate, play yours up during the interview:
Define your transferable skill set. Things like organizational skills, software proficiency, communication skills, supervisory / management skills, the ability to diagnose and solve problems, and customer service skills are all examples of transferable skills. Refer to your resume to make a list of yours – and commit it to memory.
Showcase them during the interview. Listen for opportunities to highlight ways you could use your transferrable skills. When your experience or background is not a perfect match, close the gap by demonstrating how you can apply your existing work skills in the new setting.
| | |
| --- | --- |
| | Managing Your Career |
| | Achieving a Work/Life Balance |
| | Land That Job |
Connect with CPS Recruitment